Artisan Panel Door Selector
The Artisan collection is a stunning range of panel doors that will add a further touch of luxury to your home or business. The collection includes our most successful panel door designs, which can be individually tailored to complement your interior design.
With Artisan, no two designs are the same, a range of finishes and design options are available to help you create a truly bespoke door. For full information on our panel door range please download our Artisan brochure here.
Our panel door selector below is a simple tool to help guide you through the door specification process. Once you are happy with your selections, please e-mail your requirements to sales@ahmarra.co.uk for a full quotation or contact our experienced sales team on 02392 389 076 who will be able to discuss your project requirements and offer further advice.
1

Door Type

We offer a range of door types to suit all residences from elegant country mansions to contemporary luxury apartments, helping you to achieve the perfect look.
2

Panel Styles

Our panelled doors are offered with flat, glazed or raised and fielded panels.
3

Moulding Profiles

Mouldings frame door panels visually and structurally holding the panel or glazing in place. We offer a range of profiles, both ornate and minimal.
4

Facings & Finishings

We offer a full range of decorative facings and finishes to complement the style of the door.
FULL RANGE OF FACINGS, STAINS AND PAINT COLOURS
We are constantly developing new stains, dyed veneers and facing options and only a small sample of the options of available on this website. Please speak to us if the finish you require is not shown.
COLOUR MATCHING SERVICE
If you require the doors in a specific colour, perhaps to match other elements of an interior design scheme, then we offer a colour matching service. Provide us with a sample, or RAL or similar colour reference, and we will do our very best to match the colour for you.
Wood Veneers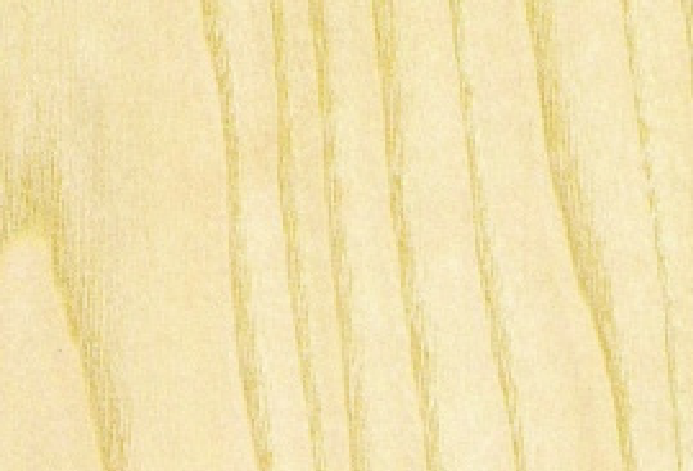 American Ash
Quarter cut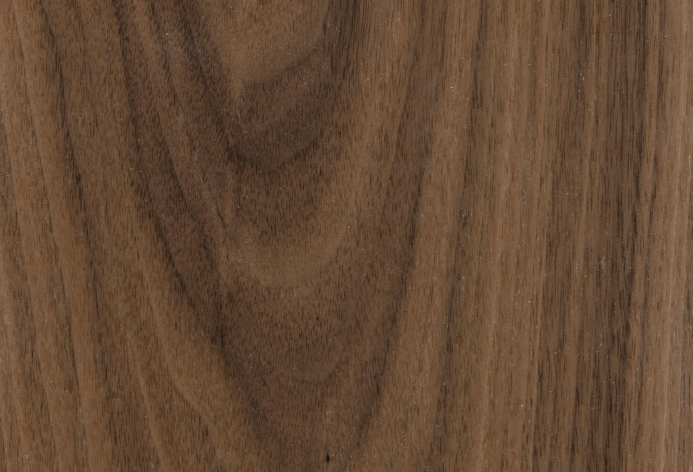 American Black Walnut
Crown cut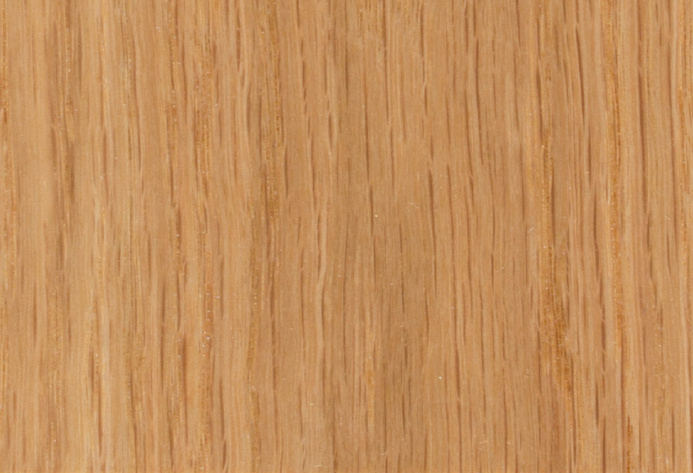 American White Oak
Quarter cut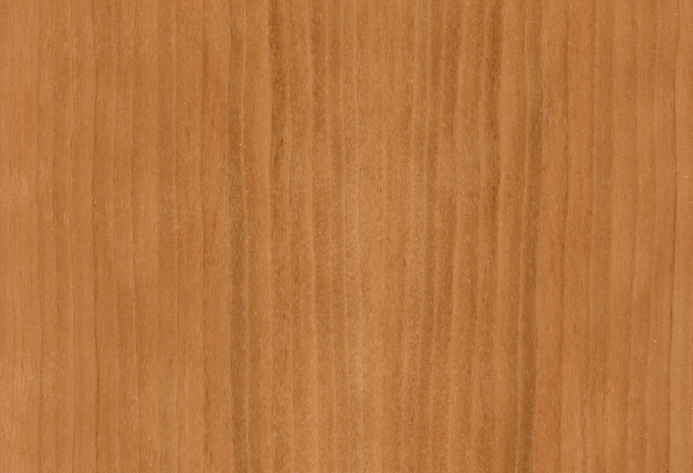 American Cherry
Quarter Cut
Stained Veneers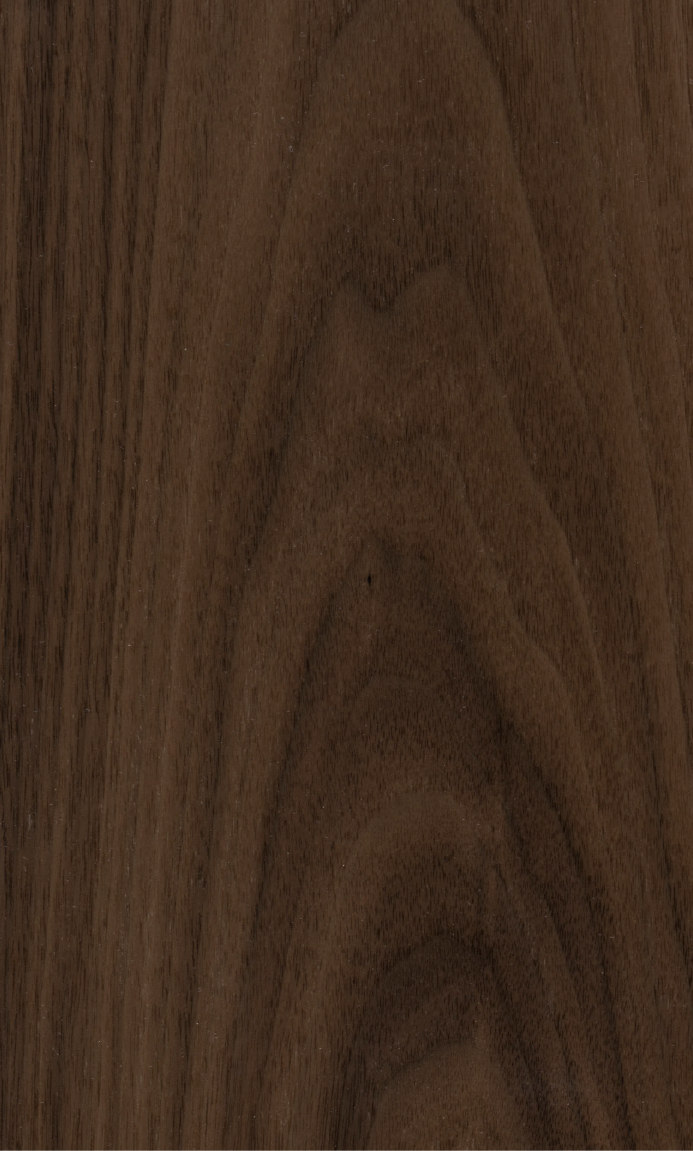 Dark Walnut
Crown cut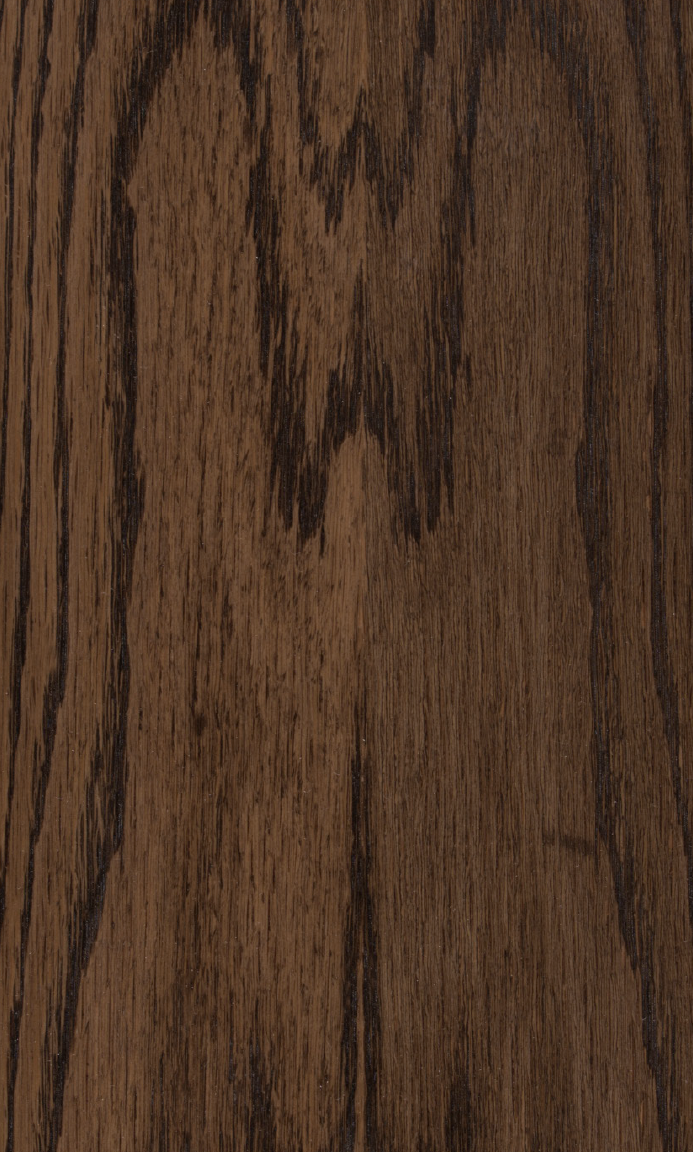 Fumed Oak
Crown cut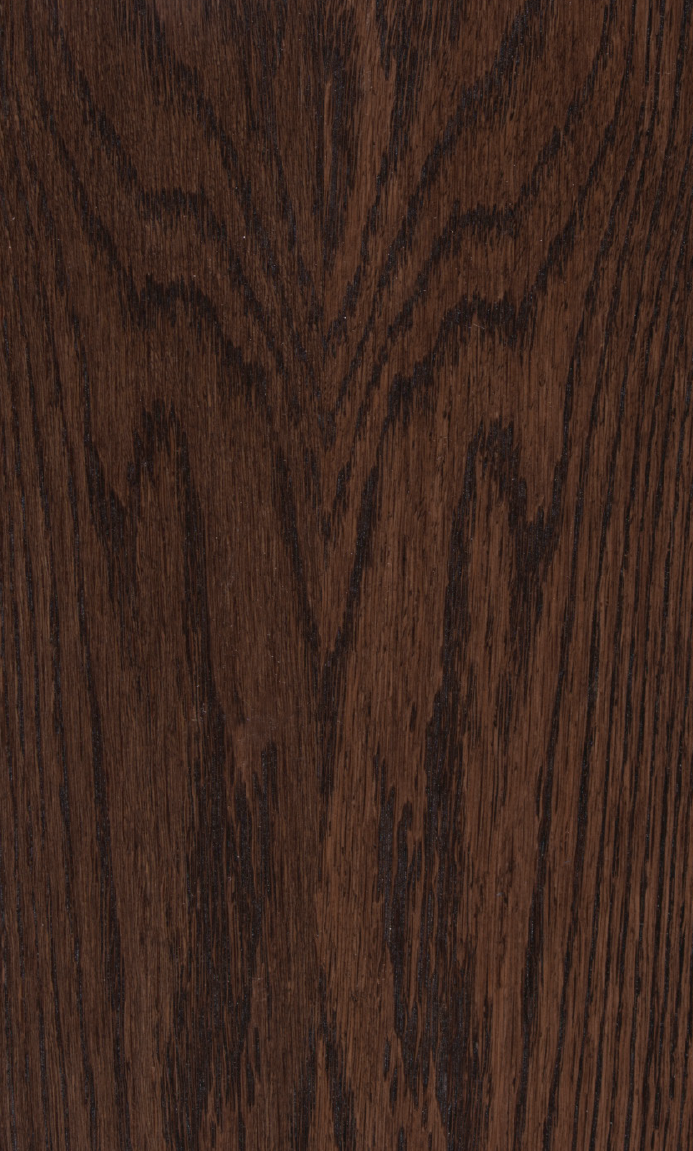 Woodrow Oak
Crown Cut
Painted Finishes

Hours
7044

Trunk
7045

Slate
5008

Fathom
5014

Olive Black
6015

Dusty Miller
7042

Quail
9001

Drayton
7000

Galley
040 50 10

Pure White
9010
Kelp
7012

Grey White
9003

Octant
7024

Skiff
7030

Portsdown
7001

Moss Grey
7032

Stout
8022

Mist
7035

Broadstone
7036
5

Additional Components

We also offer a range of extra components to complement your doors, including skirting boards, lining, architraves and ironmongery.

The interface between a door and it's ironmongery should be considered in the early design stages as it can affect the manufacture of the doors.

We are able to offer a full ironmongery service through one of our ironmongery partners. To complement your choice of door, our specialist ironmongers will advise you on the most suitable options and components.

However, if you have already selected your own ironmongery, we are happy to work with you and your design team to ensure that the ironmongery is factory machined and fitted to accommodate your choice.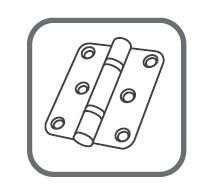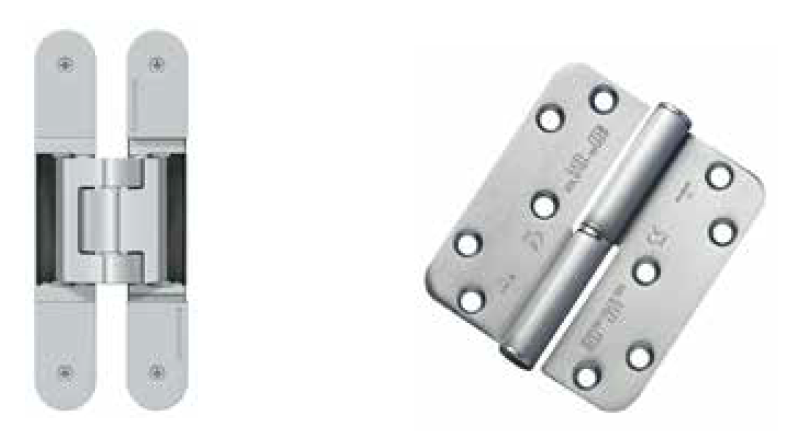 Hinges
We offer a a range of hinge styles including concealed and "lift-off" options. We recommend hinges be supplied through Ahmarra, to ensure that doors are mortised and hung in their frames in our production facility to avoid on-site issues.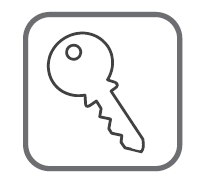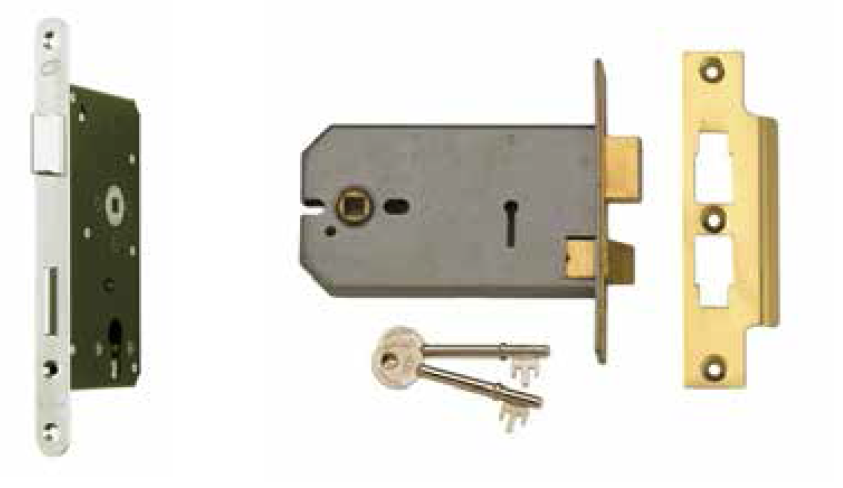 Lockcases
We offer our standard lock casing to accommodate your choice of handle. We recommend that Ahmarra lock cases are selected for all doors as this enables doors to be mortised in our factory to avoid issues on-site.Artisan doors have been designed so that door furniture is lined up symmetrically across the whole project.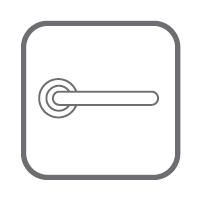 Furniture
We are able to provide extensive hardware options and our sales team are experienced in guiding clients in selecting the most suitable option. Please contact Ahmarra for details.
6

Additional Design Services

All Artisan panel doors are manufactured individually to order, allowing complete design freedom. We work with developers, interior designers and architects to help clients achieve their desired look and build the correct specification for the project.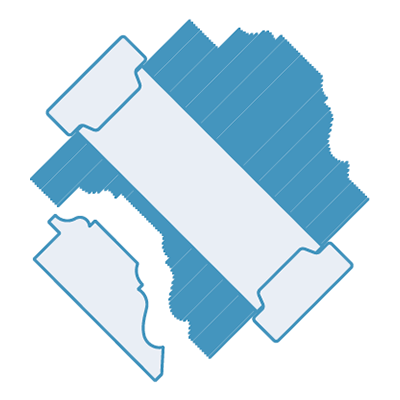 Profile Matching Service
If you already have a specific architrave or skirting board profile we offer a profile matching service. This is especially beneficial if you wish to match the finish of the door or frame to the skirting board and/or architrave. Provide us with a physical sample, or drawing and we will match it for you.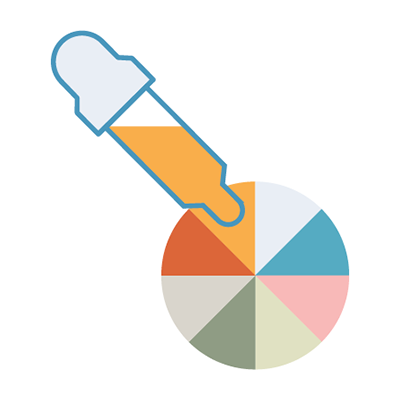 Colour Matching Service
If you require the doors in a specific colour, perhaps to match other elements of an interior design scheme, then we offer a colour matching service. Provide us with a RAL or similar colour reference, and we will match the colour for you.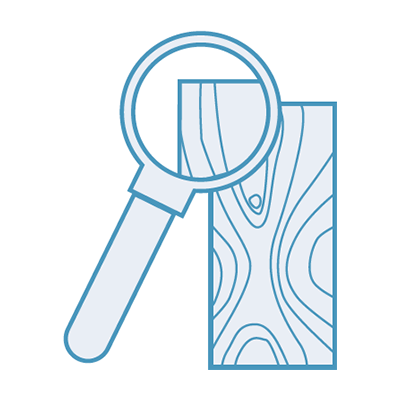 Veneer / Stain Matching Service
We appreciate that you may have a specific veneer or stained veneer in mind for the doors, perhaps to match a piece of furniture. If you can supply us with a sample we may be able to match it for you. We have successfully done this on many occasions, ensuring our customers achieve the finish they desire.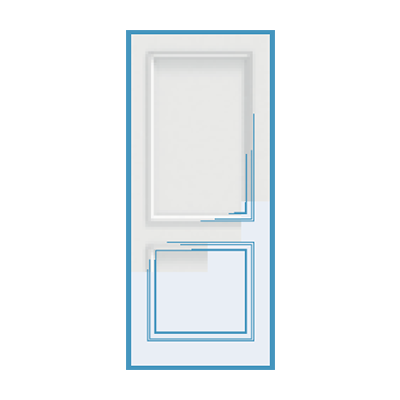 Digital Rendering Service
If you wish to see what the doors would look like we can generate digital renders of your design.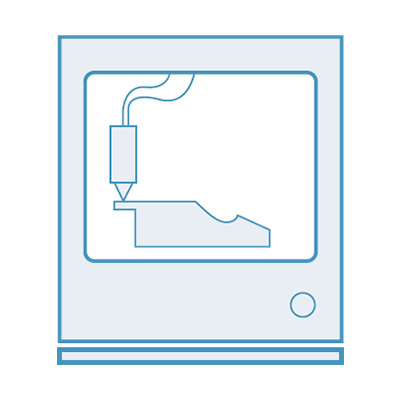 3D Printing Service
If you require prototypes of moulding profiles we can provide you with 3D printed samples.
Artisan Panel Door Gallery